Transforming Vision into Revenue
IntelliSource is a strategy and brand development firm helping companies define and dominate their unique markets. Unlike single stream research or marketing firms, we operate at the confluence of insight and implementation to drive business growth. From startups positioning for funding to companies preparing for an IPO to privately held businesses looking to grow, we work with clients to establish leadership positions in their markets and increase revenue and valuation.
Collect & Connect
Understand the competitive landscape. We craft strategy upon comprehensive research into your company, competitors, customers, and "corner" threats and opportunities.
Position for Growth
We develop, test, and refine messaging that resonates with your customers to achieve a strategic position you will grow into not out of.
Dominate Your Market
IntelliSource engagements culminate in revenue, not just reports. We equip you with tools and training tested to perform where it counts: in-front of your customers.
"Whether you want to increase profit margins or position the company for a sale,
IntelliSource will help you accomplish it."
– John Gravelle
What CEOs Say About Working With Intellisource
Thoughts & Insights
The IntelliSource Blog
Test Your Ideas, Not Your Budget
More Thoughts & Insights from the blog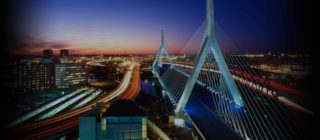 IntelliSource International New Website Launch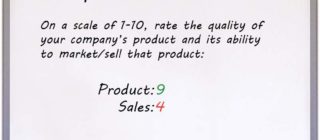 The Corporate Double Standard